Welcome to Miscopy.com, where you can find the internet's best memes and thought-provoking videos all in one place!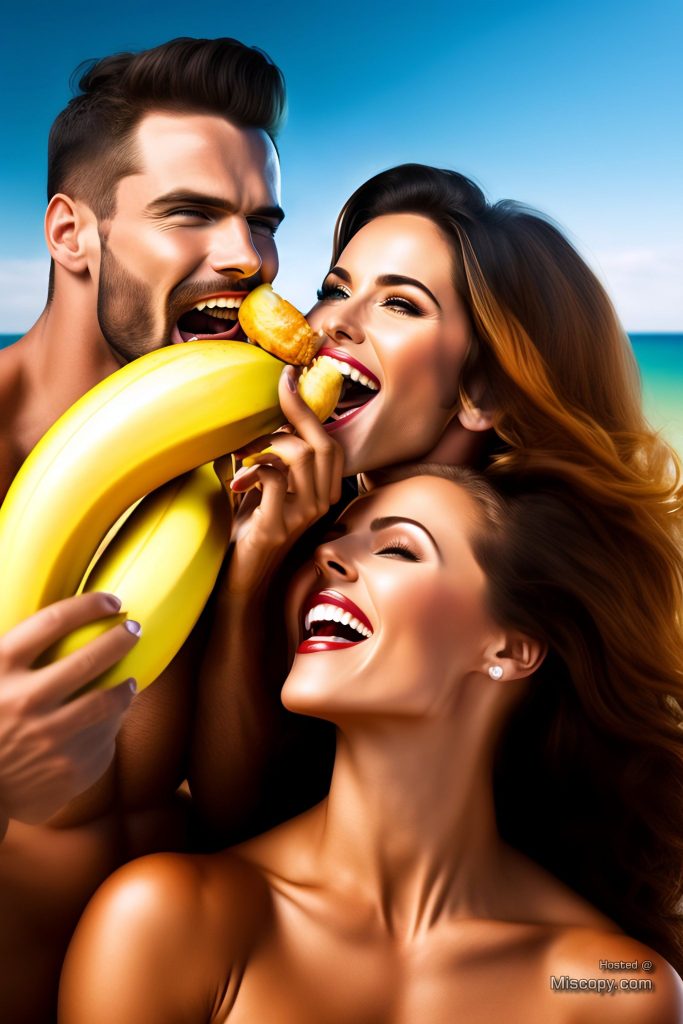 In today's digital age, memes have become a universal language, connecting people across the world with shared experiences and humor. From the classic "Distracted Boyfriend" to the newest viral sensation, we've got you covered with the most hilarious and relatable memes out there.
But we're not just about laughs here. We also believe in the power of video to inspire, challenge, and provoke thought. That's why we've curated a collection of videos that will make you question your assumptions, broaden your horizons, and leave you feeling inspired and empowered.
Miscopy.com is dedicated to bringing you the best of both worlds – entertainment and enlightenment. Whether you're looking to brighten up your day with some lighthearted humor or delve deeper into important issues, we've got something for everyone. So sit back, relax, and explore our collection of memes and videos. Who knows, you might just learn something new and have a good laugh along the way!